Business metrics and statistics in real time.
In the second half of 2017 we began work on an open source solution for business analytics. Viewing the state of your company at any given moment is extremely valuable.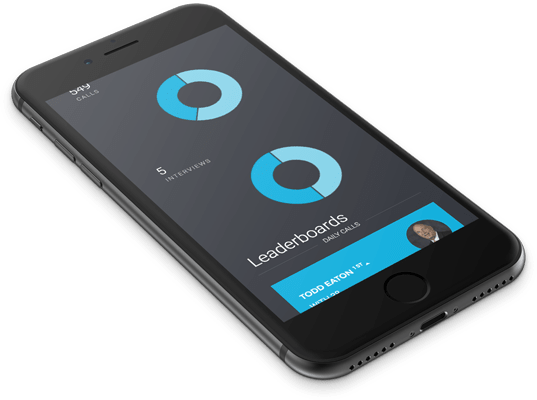 Information Correlation
Sales and revenue. Profits and losses. Growth and stagnations. Know where your business stands at all times, from any location, with a single click.
Do you know how your business is doing today? How about important sales metrics? The answer to these questions is probably yes... after you reach out to accounting, your IT department, and put the data together. We've built a system that can take in any information as an input, and let you see its value change over time. The current status of your business will be live, for your eyes only inside of our system.
---
Open Source

The realtime system that handles this data is completely open source. Getting your data into it and setting up the metrics you want tracked is the next step.

Desktop, Web, and Mobile

We offer desktop applications and a dedicated stats box for use on large screens that is always auto updated. Once out of beta, iOS and Android apps will be out as well.

Custom Integrations

You can hire us to integrate with your own systems, or have your development team do it for you. Choosing us gets you support for life, whether you want more metrics or just want to build out different panels.
Benefits
Insights Unmatched
Our system can give you direct insight into all activity going on in your company, and we have the experience needed to integrate with any of your systems. Our first project involved integrating with a phone system. Tracking how long calls are, average call time, and linking this all to the people making the calls. This offered insight into who's performing the best at any moment during a day of sales.
---
Customization

Multiple dashboards and panels, tailed to everyone's needs at your company

Extendable

We can show any metric. Combining it all with systems you already use. Custom Integrations? Check.

Live

Someone made a sale? That'll be shown on all apps immediately.