About Encryption
Creative software agency and technology consulting practice.
---
Who Are We
We're an agency ahead of its time. We use the latest technologies to accomplish your work. In matters of cyber security, application development, and technology audits we've got you covered. We follow industry leading standards in software and security.
Our founders have a combined work experience of 20 years. We continually seek to learn new technologies. Our pride and joy comes from helping successful companies become exceptional. We deliver results that go beyond your wildest dreams.
Drive and motivation is what got us here today. Technology isn't just a career for us, it's a lifelong passion. We believe technology touches every aspect of life and it's our goal to make it as seamless as possible. Simplicity and elegance are key to an impeccable product.
How We Operate
We understand technology is complicated. Our goal is to manage all the technical aspects so you can focus on your business — not on what technologies to choose. Leave that to us. With our help, you'll never have to worry about being hacked or having a slow system.
We do this by fully understanding your business — your goals, aspirations, how your entire business functions. Then we design a technical roadmap of how we can accelerate your vision. We are not just another vendor, we're your partners for life.
We're not your cheapest option. We don't bid for projects. Our clients understand that quality comes at a price. We pick our clients just as much as they pick us. We will only take a project if we are as excited about it as you are!
Jacob Haug
President & CEO
Technology is more than Jacob's career; it's a lifelong passion. Jacob has been an avid programmer and developer for 15 years. He started his career as a lead administrator of an online community, launched a magazine for the users on the site, and then developed his own multimillion-user web community and magazine. At the same time, he started a website-hosting company.
After several years, Jacob sold those businesses and went to work in special projects for Apple, running a team and developing processes to streamline his team's recruiting and hiring efforts. That technology attracted the attention of Kimmel & Associates, where he serves as Director of Software Development for Kimmel and its sister companies. Concurrently, Jacob consults with the FBI on cybersecurity and partners with multiple companies to deliver customized web development solutions to complex business challenges.
Jacob has an associate degree in Web Technologies and a bachelor's degree in Management of Information Systems. He is currently working on a master's degree in Cybersecurity and Information Assurance.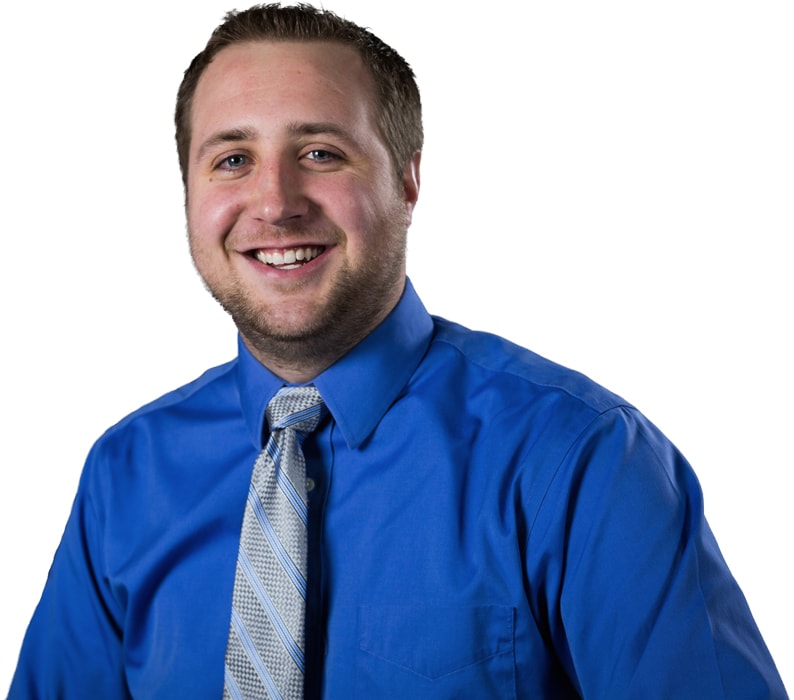 Curriculum Vitae
We work with established companies and new startups. We want to share in your success. Let us partner with you and turn your dreams into reality.
---
Life is full of problems and challenges. Let us help you get through it.